Let's learn about Red Pandas
is a mammal native to the eastern Himalayas and southwestern China. Wikipedia.
Red Pandas are an endangered species with less than 10,000 left in the wild
This is what a red panda looks like: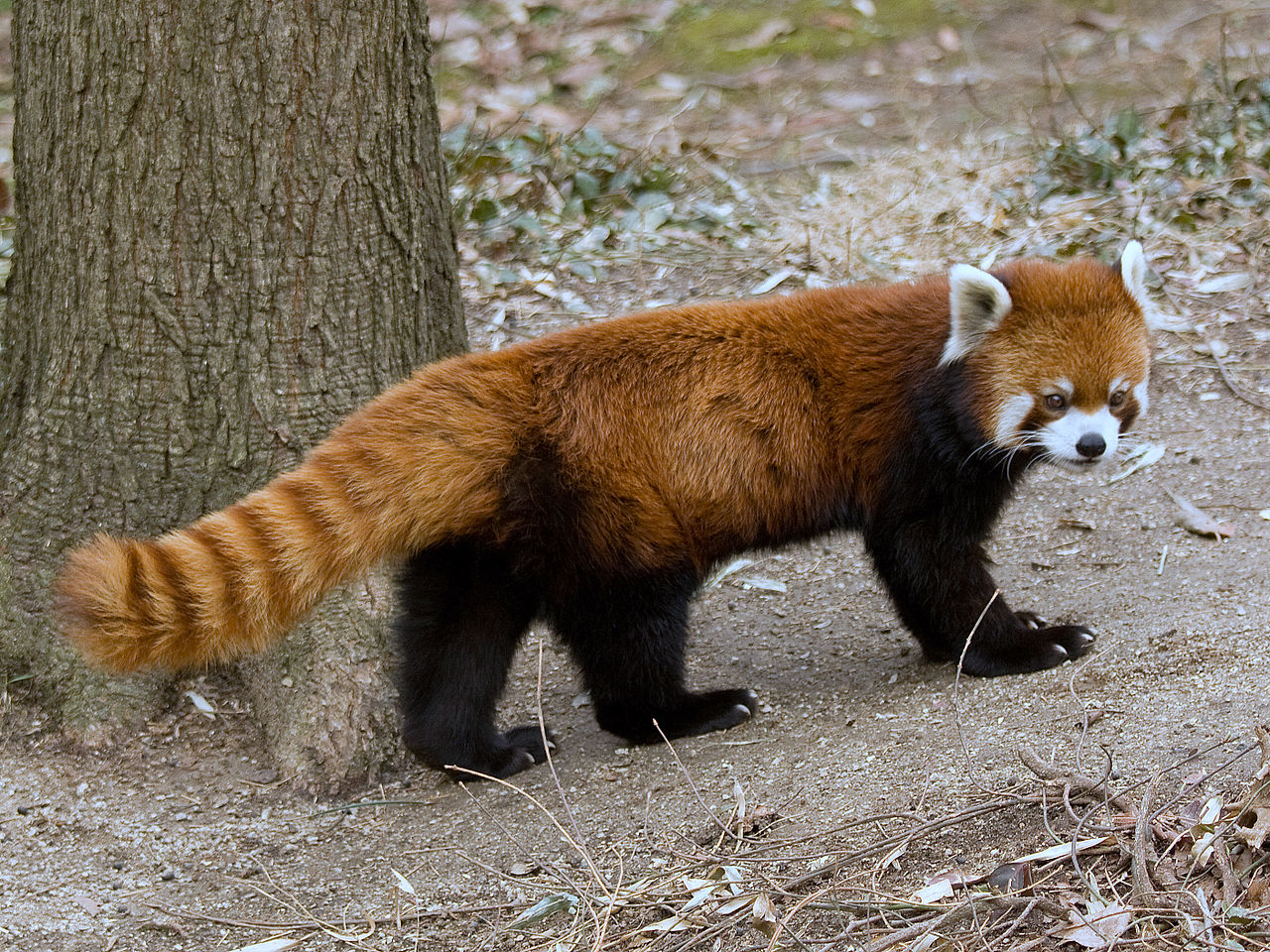 Facts on Red Pandas:
The red panda is territorial; it is solitary except during mating season
Red pandas are excellent climbers, and forage largely in trees
They eat mostly bamboo, and may eat small mammals, birds, eggs, flowers, and berries.
Find out more about Red Pandas here!
Learn about another type of Panda, the Giant Panda here!